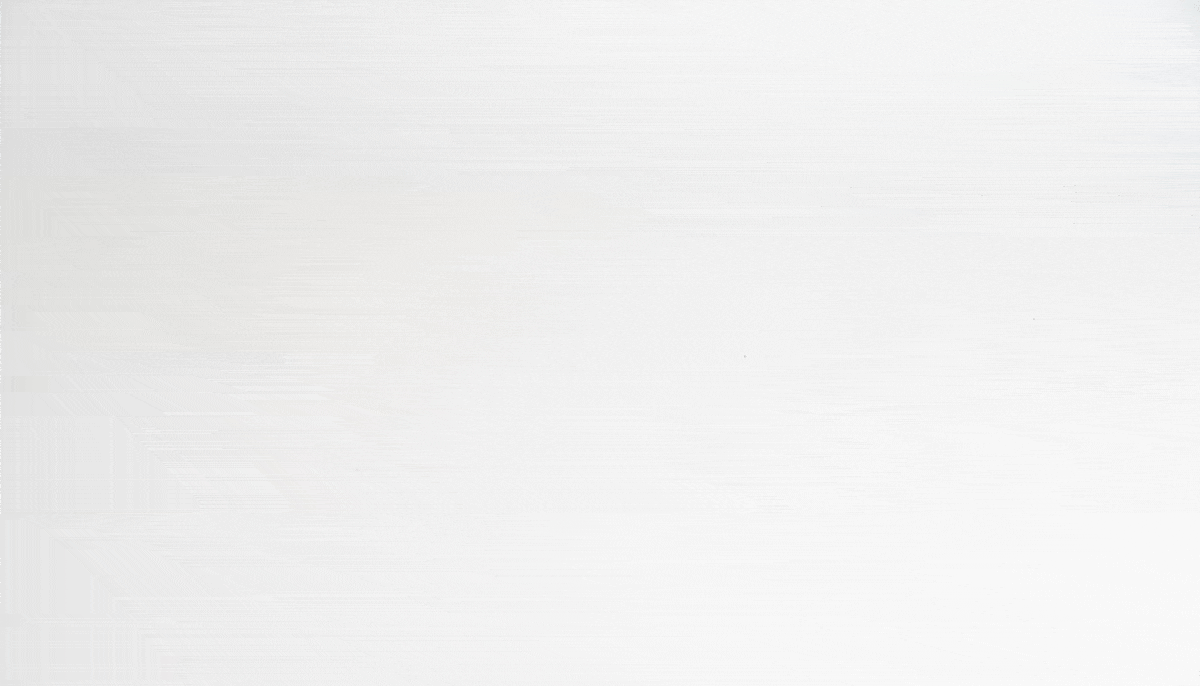 Sneaker X Apple
Shop Now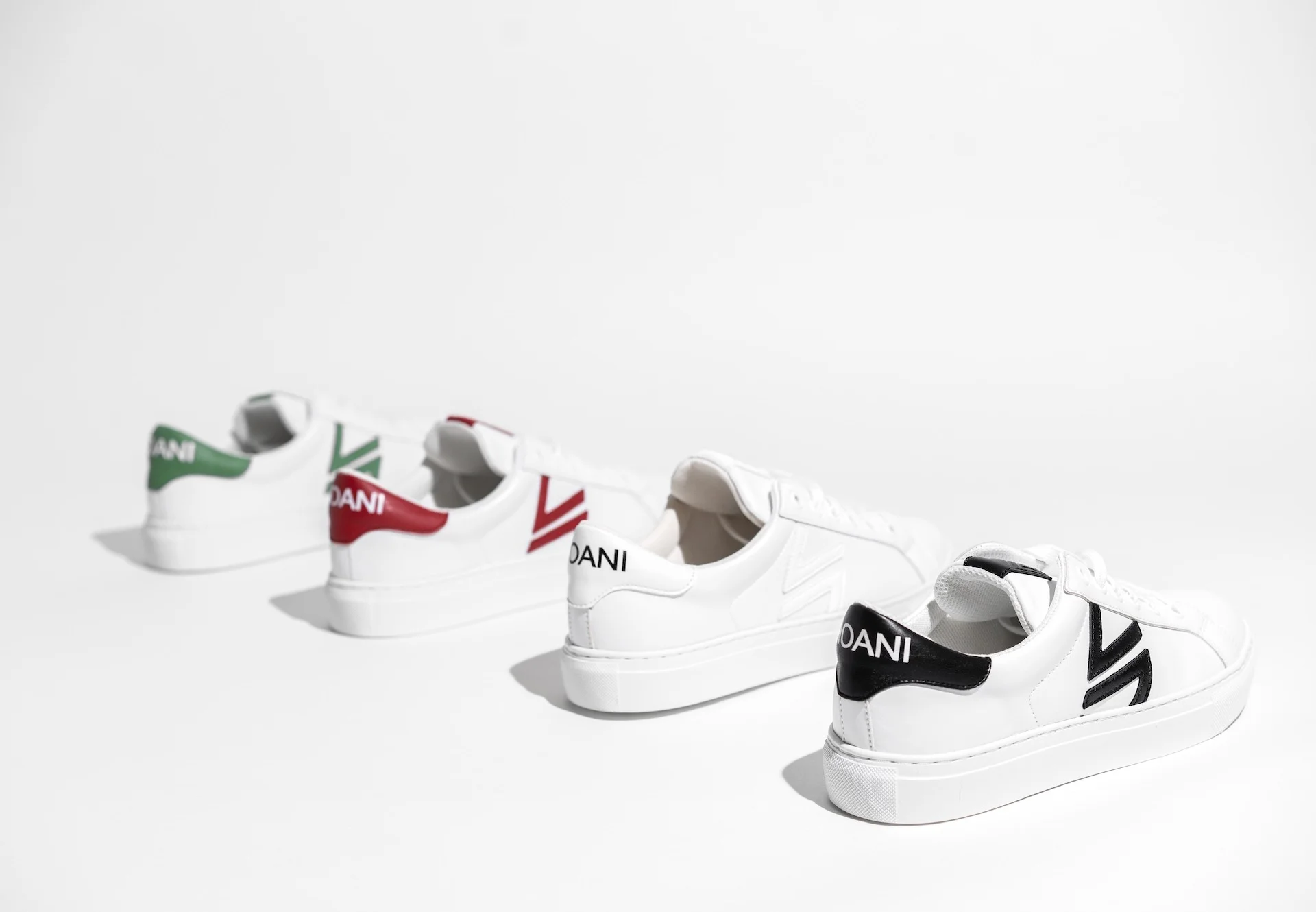 Classic X Sustainability
Shop Now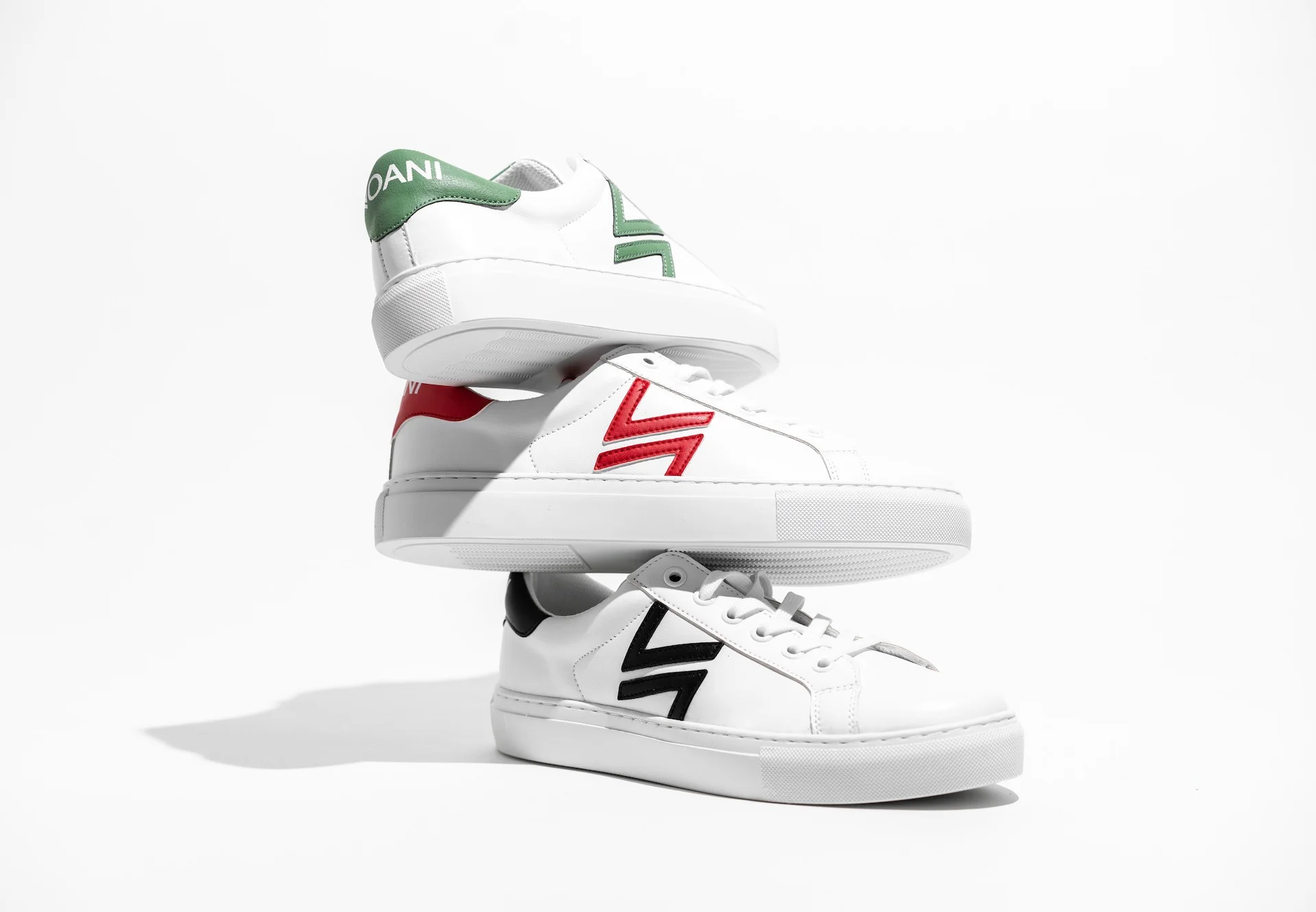 approved vegan
Shop Now
NOANI X PETA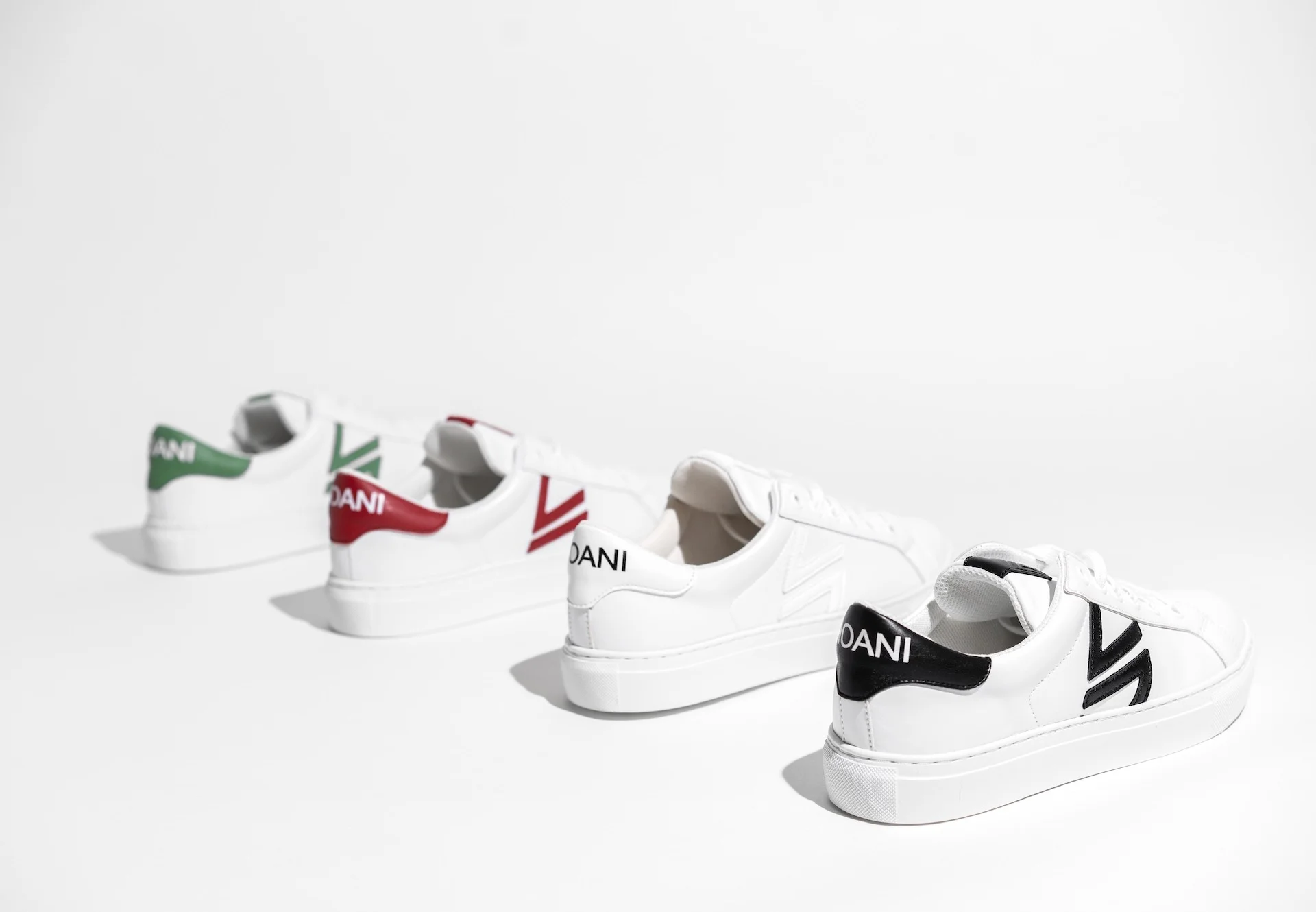 Classic X Sustainability
Shop Now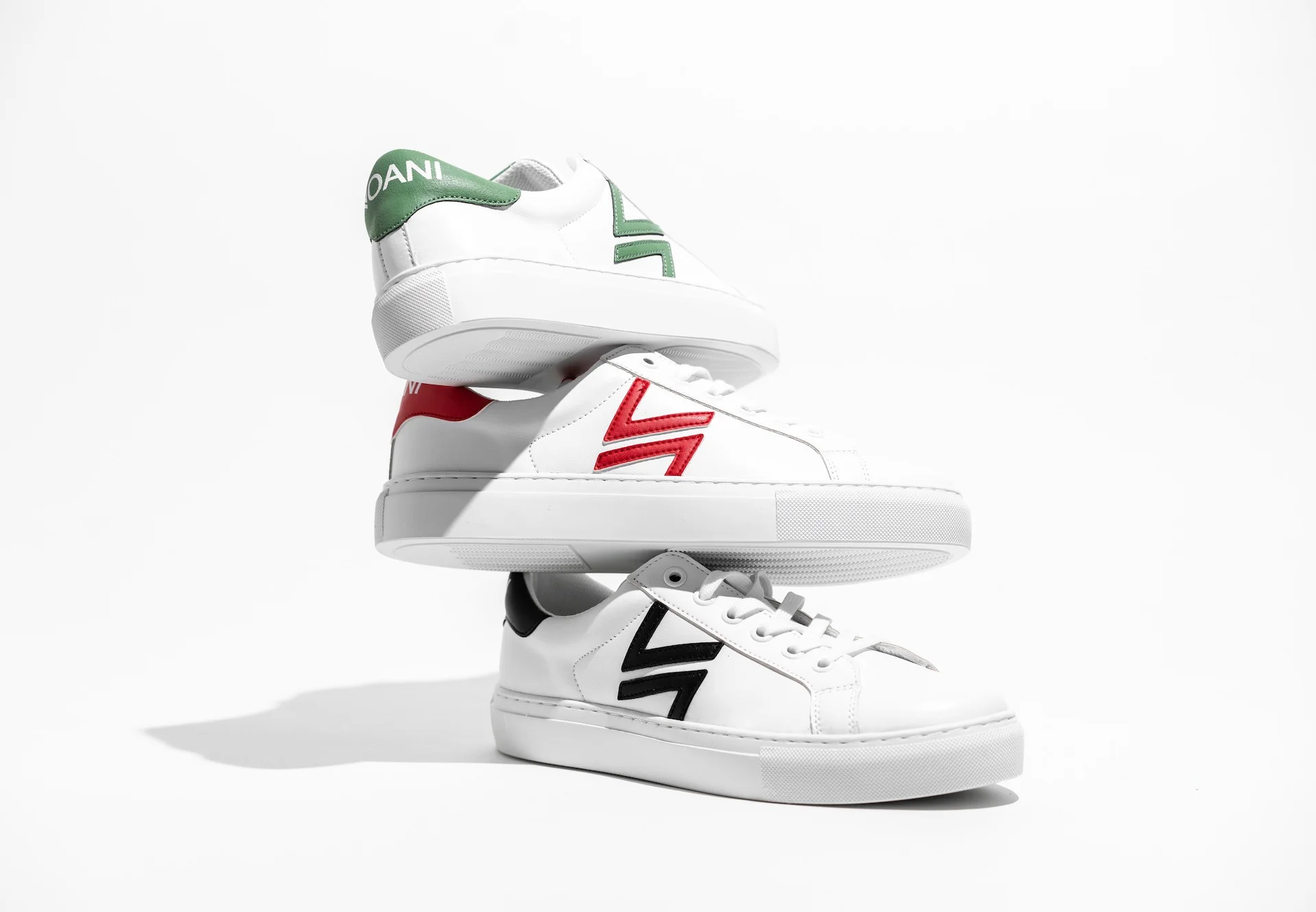 approved vegan
Shop Now
NOANI X PETA
Stretch belt -One Size Fits All- made from 100% marine plastic
49,00

€

49,00

€

49,00

€

49,00

€

49,00

€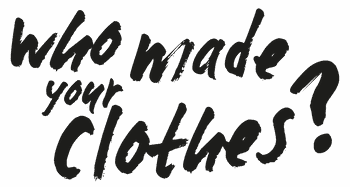 Noani stands for "no animal", and not without reason: fair fashion requires empathy and social responsibility! We make fashionable and timeless accessories like vegan belts and vegan sneakers from innovative and sustainable materials. For us it is quite natural that neither humans, nor animals or the environment should suffer for the production of our products! But we also want to show that responsibly made accessories can look absolutely modern – and with high quality and durability!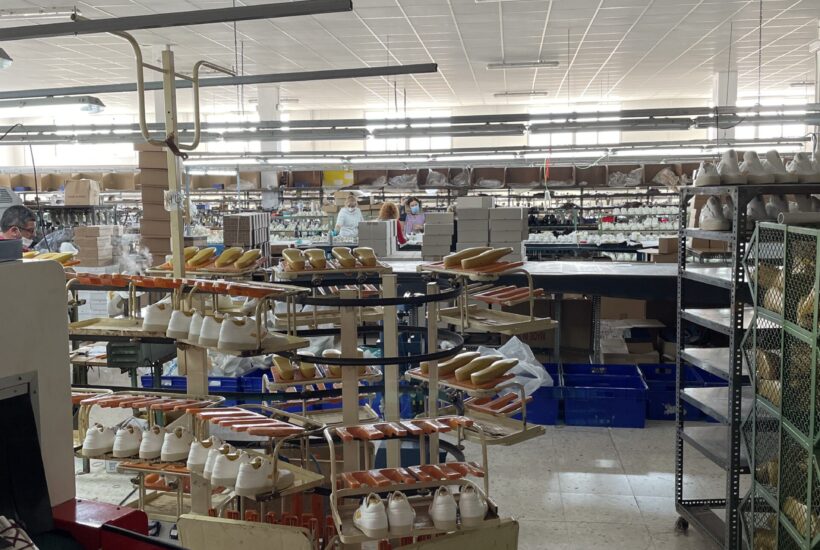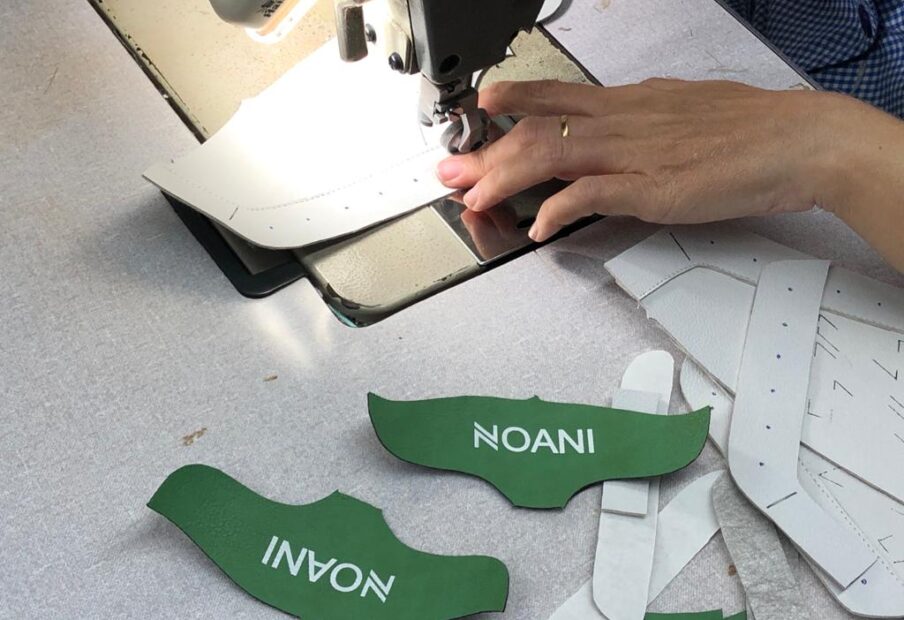 Made in Europe:
Fair working conditions instead of exploitation!
Cheap goods are of course mainly produced where wages are lowest, in countries such as Bangladesh, Vietnam or India. There, people work under the worst conditions with low pay, and even child labor is not uncommon. A mixture of greed, exploitation, corruption and negligence brings suffering and death to thousands of people every year, but the majority of consumers unfortunately overlook this – for them, the only decisive factor is the (low) purchase price.
Sustainability starts with the selection of environmentally friendly raw materials. Animals, the environment and people suffer for the production of leather. We would like to do that differently. The alternative of using cheap and unsustainable materials like artificial leather is not an option for us.
Instead, we use innovative materials such as eucalyptus and pineapple fibers and recycled polyester. Fair, green and ecological, that's what the future looks like for us!
If one deals with the production of leather products, one often comes across sad pictures. Animals pay for fashionable accessories with their skin and their lives. Over a billion animals are slaughtered annually so that their skins can be used to make clothing, accessories, and even furniture. The poor conditions in which the animals are kept add to this. The majority of leather products are tanned in low-wage countries with toxic chromium
tanned. This not only places a huge burden on local workers, but also on the environment: groundwater is contaminated, and the risk of cancer among people working in tanneries or living nearby increases immensely.
Fortunately, there are sustainable alternatives that are kind to people, animals and the environment. When you think of vegan leather, you probably think of faux leather first. However, we did not want to simply use cheap artificial leather made from petroleum, but to process truly sustainable raw materials. Noani's belts and sneakers are made from eucalyptus and pineapple fibers and recycled polyester
manufactured.
54,95

€

54,95

€

54,95

€

59,00

€

59,00

€

64,00

€
What makes us unique
Noani Fashion
You are looking for vegan accessories without animal ingredients? Then you've come to the right place. Discover fashionable belts and sneakers without leather & Co. – fair and ecologically produced.
Vegan accessories without leather
Our collection from innovative and sustainable materials offers fashion must-haves with trend factor. There are also certain accessory rules in fashion: Belts have long since become a stylish statement piece here. Our classy styles not only keep jeans or cloth pants on the waist, but always restyle the season's trendy pieces. Thin belts in a filigree look are worn by style connoisseurs over a sweater or an airy tunic blouse. In addition to the classic vegan leather variants, we focus primarily on different eye-catching buckles as well as environmentally friendly materials such as eucalyptus and pineapple fibers. Depending on taste, everyone will find the right style here, whether classic-simple or extravagant. It is simply impossible to imagine today without the belt. Every single piece of the collection can be easily integrated into a capsule wardrobe or a conscious lifestyle: simple styles, basic accessories and over-seasonal looks. Found your favorite belt?
Vegan fashion: It also works without animal products
Here at "Noani" you store animal-friendly models from a high quality. Our vegan fashion is not a short trend, but a sophisticated alternative to conventional fashion. All of our accessories are absolutely free of animal products, but you don't have to sacrifice fashion chic or practical functionality for that. There are now high-quality vegetable and synthetic leathers that are in no way inferior in appearance to the animal alternative. Recycled plastics or new types of vegetable leather can more than keep up with animal material in terms of durability.
We show that responsibly produced accessories can be ecological and at the same time modern and trendy. The vegan collection of "Noani" is extremely stylish, versatile and can be absolutely seen. When you look at the wide selection of trendy belts and sneakers, you'll realize that you don't need a leather accessory to get through everyday life fashionably. Convince yourself and find your new favorite accessory with us!