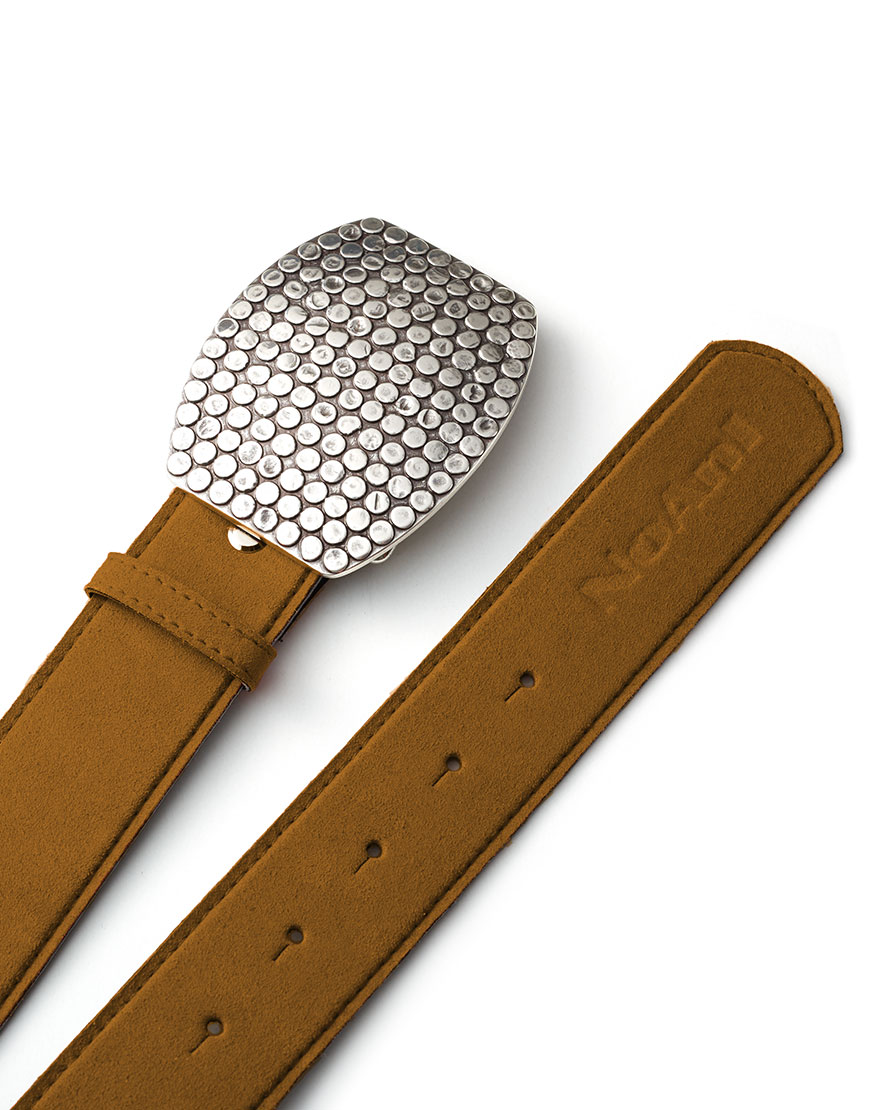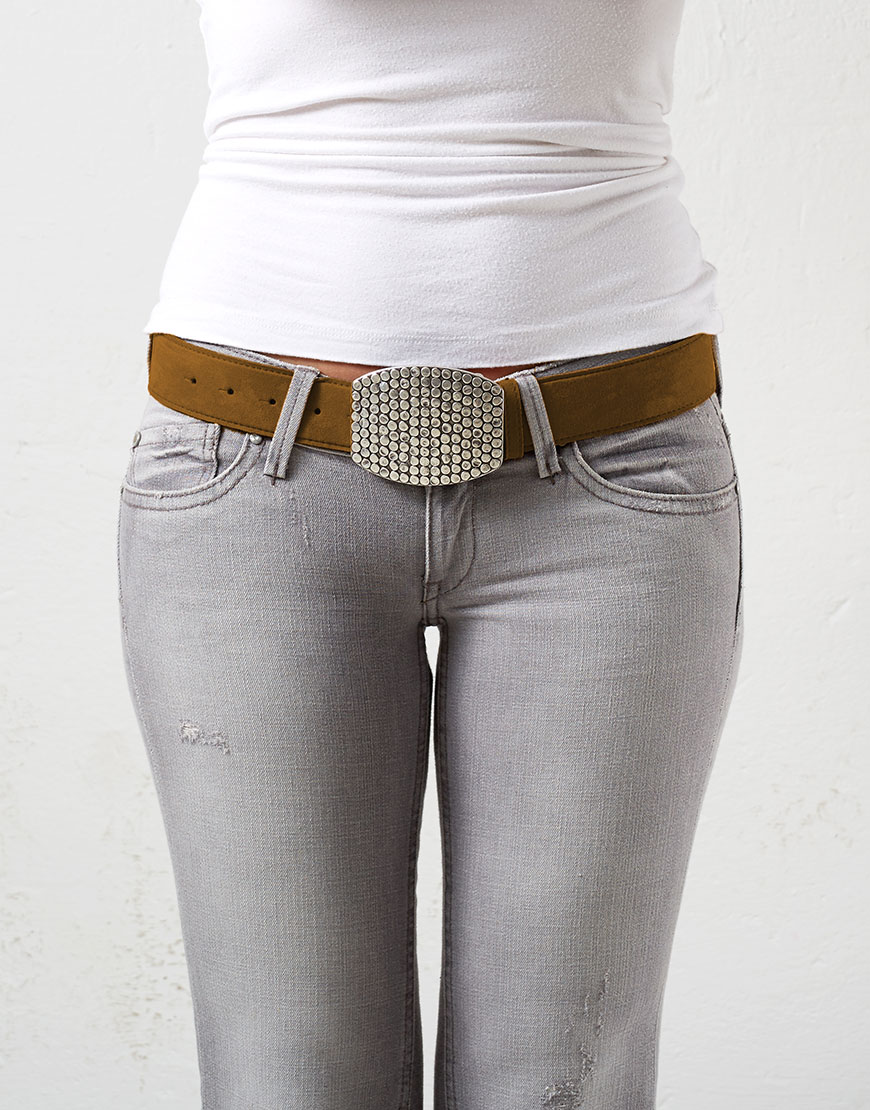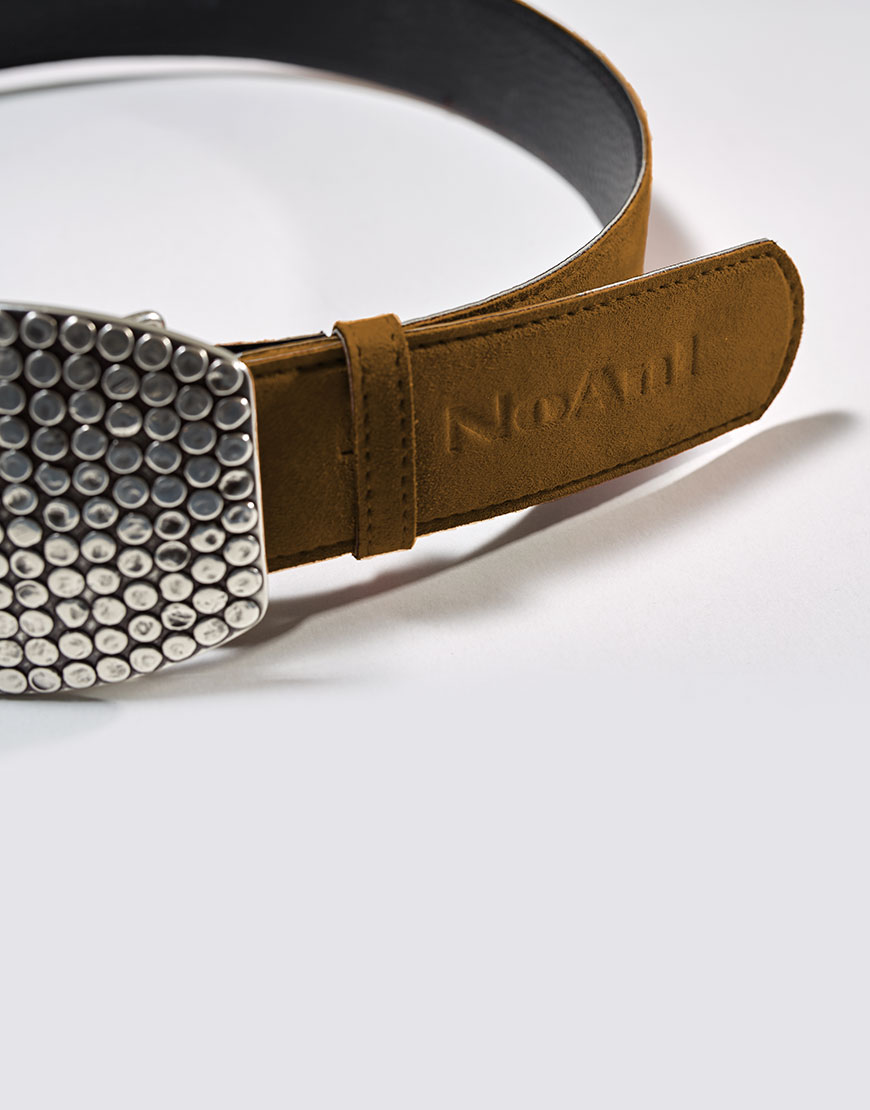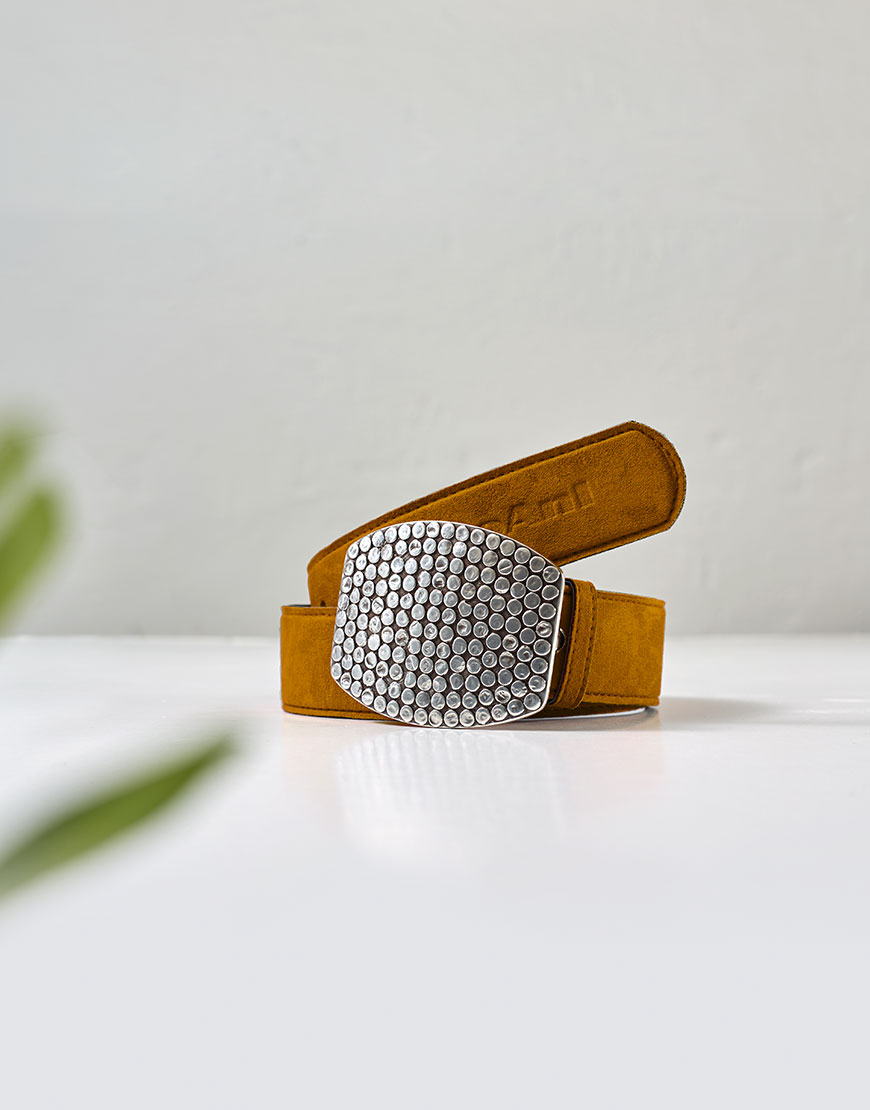 -72%
Queensbuc – Cognac
89,95 €
Rivets are always an eye-catcher and round off every outfit with a special rock touch. Whether trendy, elegant or extravagant, the Queensbuc makes a statement.
Lieferzeit: 3-5 days
Queensbuc – Cognac
NOANI – We love greenfashion
Modern and trendsetting – the Noani collection offers timeless vegan fashion accessories made from sustainable and innovative materials such as eucalyptus fiber and pineapple fiber. The belts are made in a resource-saving and fair manner. With Noani we are taking an important step into the future of vegan fashion and proving that fashion can be beautiful on all levels.